At Garay Law, we dedicate our entire practice to protecting the rights of individuals and groups of employees whose rights are being violated by their employers. Our team has achieved a high level of success handling cases on behalf of thosee who work in the tech industry. We have successfully resolved cases against some of the most recognized companies in California.
We've taken on some of the largest employers in the state and have collected over $300M for our clients. Our strategy is to be selective about which cases we take - and win big for the clients we do take on. If you would like to discuss whether you have a case, you can contact our office and speak directly with attorney Jose Garay.
We understand how intimidating it can be to pursue legal action against your employer. If you do not take action against the injustice, you only allow your rights and the rights of other employees to continue to be violated. We have no fear about taking on any employer, regardless of how big or powerful.
Stanford University
Southern Methodist University (SMU) Law School
Jose R. Garay is the owner/principal of JOSE GARAY, APLC. The firm specializes in class-action litigation and focuses on the tech industry and legal issues that affect software engineers and IT Professionals. The firm represents technology professionals in claims relating to wrongful termination, whistleblower protection, PIP fraud, workplace retaliation and claims relating to disability. We have successfully represented clients for claims in a wide variety of companies in Silicon Valley, Orange County, Los Angeles, and throughout California. Mr. Garay has successfully represented tech workers in a wide range of positions, such as: QA Engineers, Software Engineers (Test Engineers), System Analysts, Support Engineers, Desktop Analysts, Network Engineers/Analysts, Manufacturing Engineers, Program Analysts, Senior Analysts/Engineers and many more.
$300+ Million Collected For Our Clients
Employment Law Practice Areas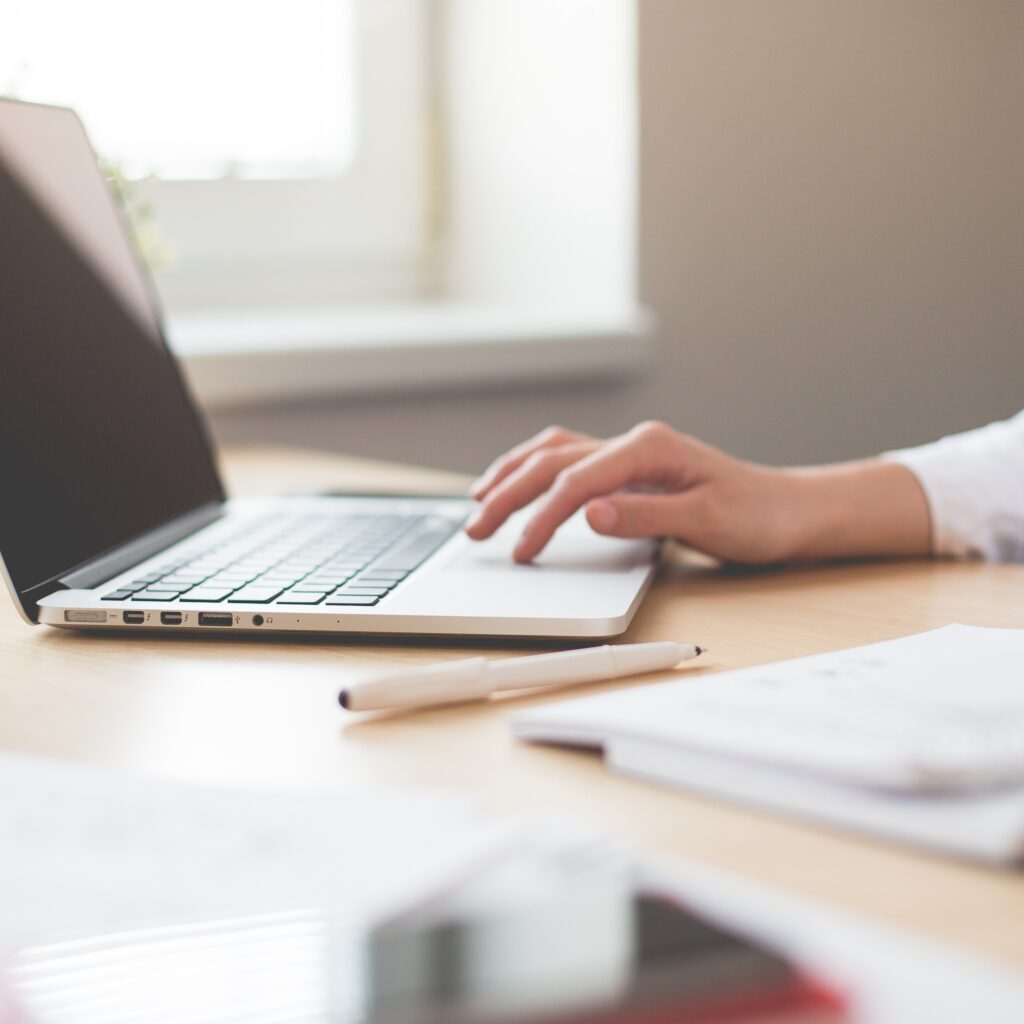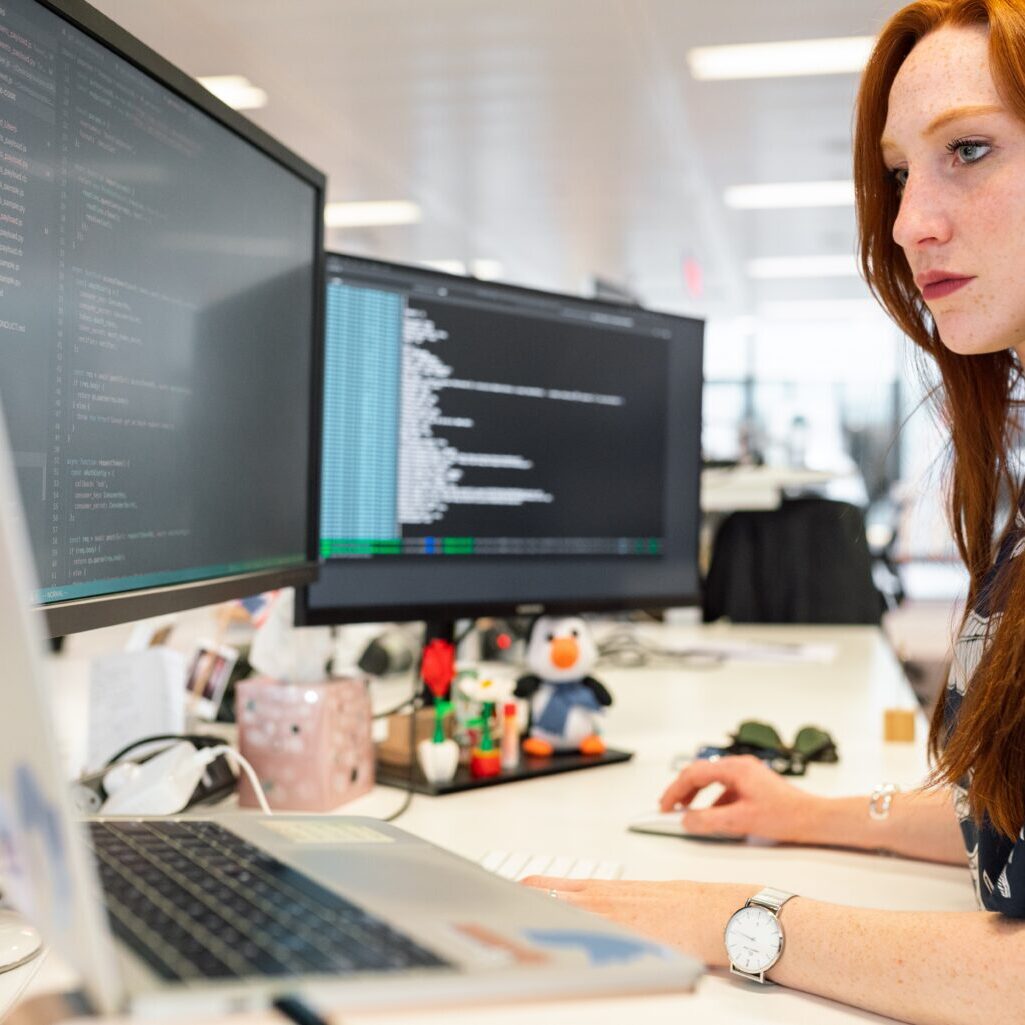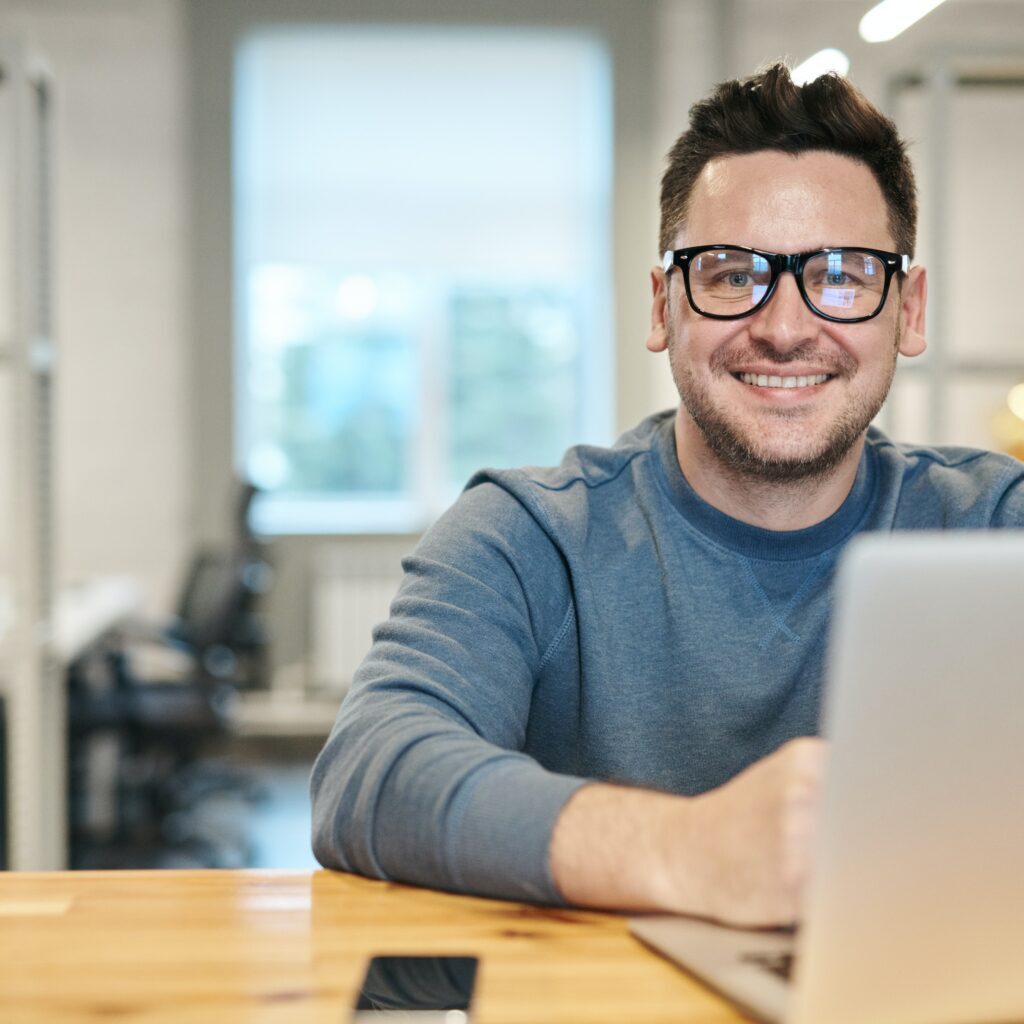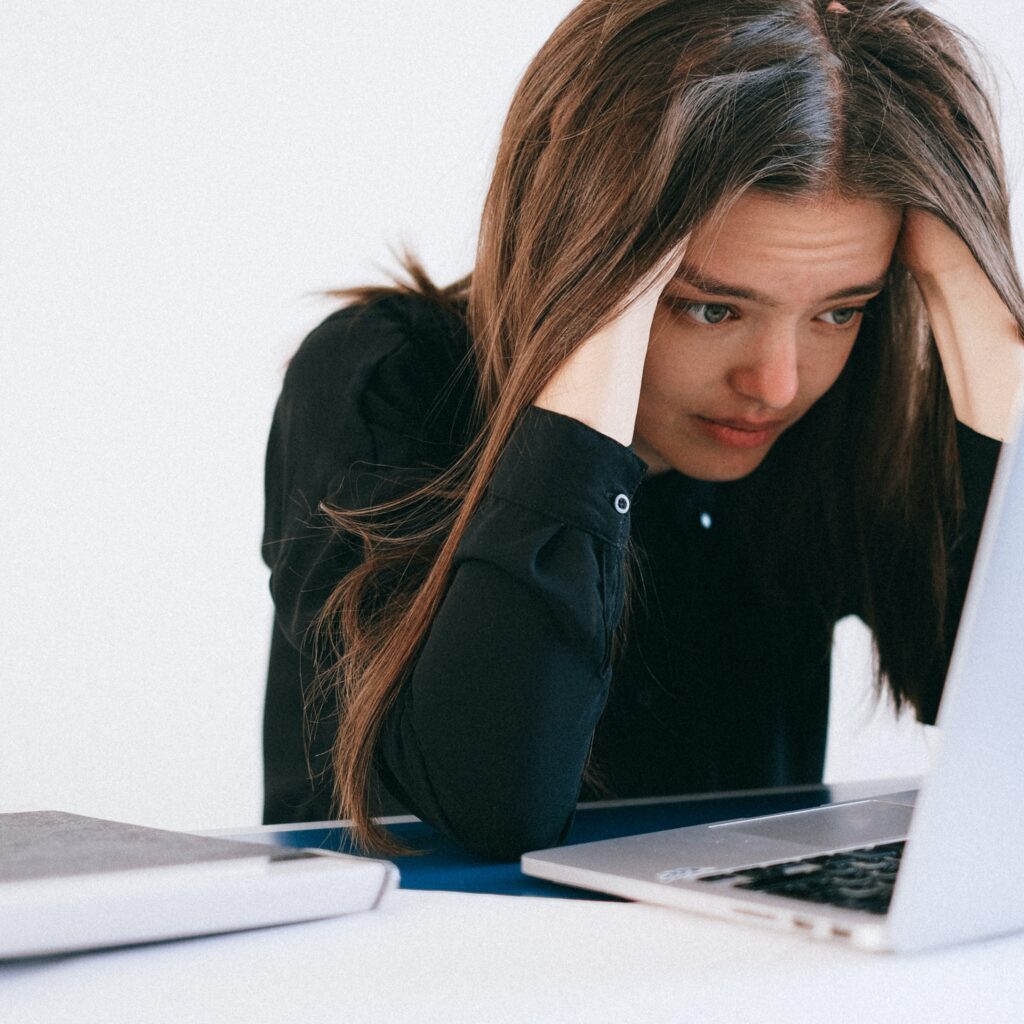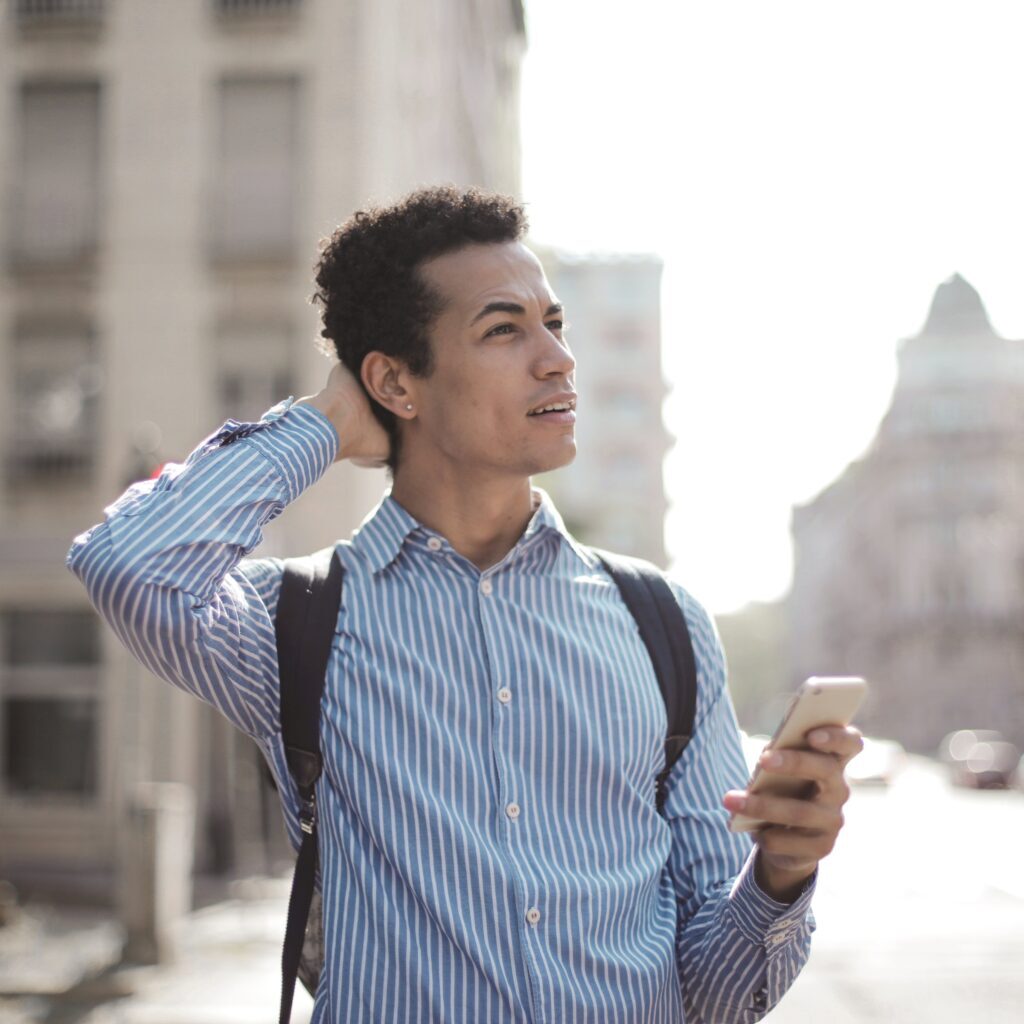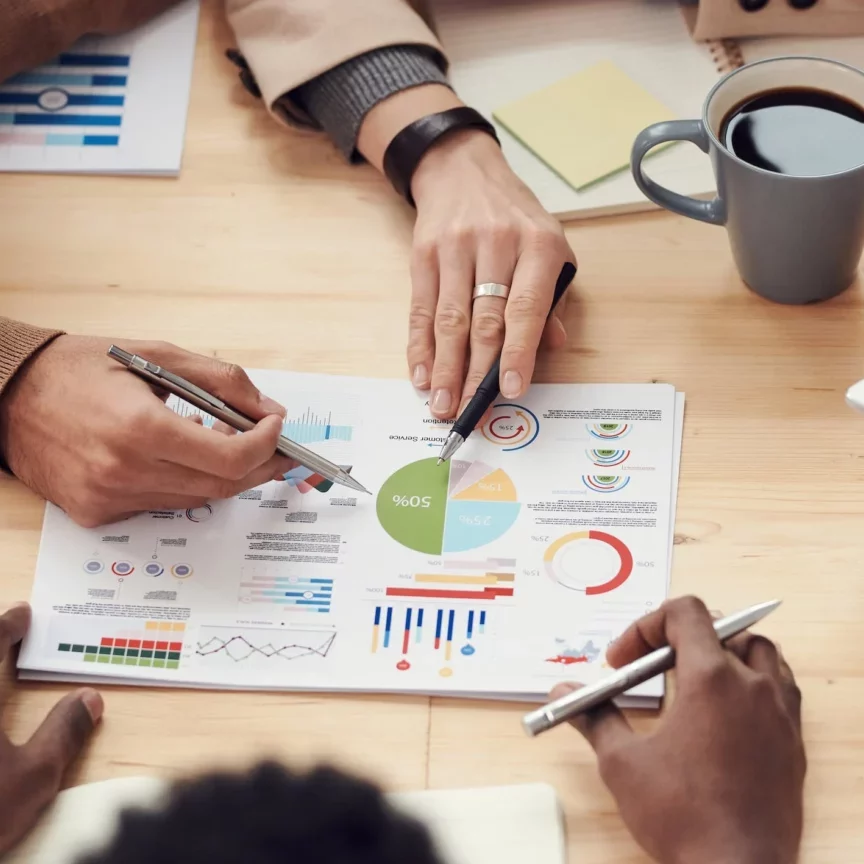 Leveling the Playing Field Between Employers and Employees
State and federal laws are clear with regard to the rights of employees. Yet, many California employers still put their own interests and agendas ahead of compliance with the law. When legitimate complaints from employees fall on deaf ears, it is important to have a strong advocate with the ability to see that employee rights are protected.
When you hire our firm, you will find everyone here to share the same level of commitment to the success of your case. We work with a highly skilled and respected network of attorneys who focus specifically on the complex employment law issues you are facing. When questions arise, you will always have direct access to Jose.