State and federal laws are clear with regard to the rights of employees. Yet, many California employers still put their own interests and agendas ahead of compliance with the law. When legitimate complaints from employees fall on deaf ears, it is important to have a strong advocate with the ability to see that employee rights are protected.
At Garay Law, we dedicate our entire practice to protecting the rights of individuals and groups of employees whose rights are being violated by their employers. Our San José employment law attorneys possess a particular level of skill handling cases on behalf of people who work in the technology industry. We have successfully resolved cases against some of the most recognized technology companies in California.
Testimonials
Couldn't be happier to have crossed paths with Jose and his entire team! After my initial consultation, they sprung right into action and kept me updated throughout the entire process. I was initially on the fence about pursuing any actions against an old employer, but I was also adamant that she needed to be held accountable for her inexcusable business practices and outrageous expectations that she forces upon you. I simply didn't want any future employees to endure the pure hell that I did. Call Jose, he's the best one to handle your case! I'm glad I did!
Jessi T.
I went through a challenging situation with a previous employer, and Jose's firm was a huge help. I reached out to many law firms, but his was extremely quick to respond, and Jose really made an effort to ensure I felt taken care of during a very stressful job situation. I was in a big time crunch as well, and Jose was willing to speak to me well after working hours to review my legal agreements. I couldn't recommend Jose more if you need to pursue potential legal action against an employer.
Shiv K.
Stanford University
Southern Methodist University (SMU) Law School
300+ Million Collected for Clients
23+ Years of Experience
Jose R. Garay is the owner/principal of JOSE GARAY, APLC. The firm specializes in class-action litigation and focuses on the tech industry and legal issues that affect software engineers and IT Professionals. The firm represents technology professionals in claims relating to wrongful termination, whistleblower protection, PIP fraud, workplace retaliation and claims relating to disability. We have successfully represented clients for claims in a wide variety of companies in Silicon Valley, Orange County, Los Angeles, and throughout California. Mr. Garay has successfully represented high-tech professionals in a wide range of positions, such as: QA Engineers, Software Engineers (Test Engineers), System Analysts, Support Engineers, Desktop Analysts, Network Engineers/Analysts, Manufacturing Engineers, Program Analysts, Senior Analysts/Engineers and many more.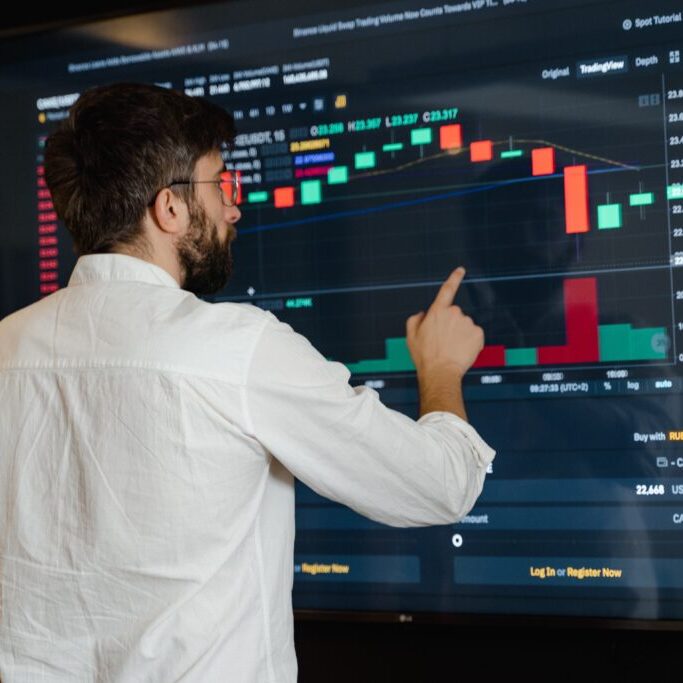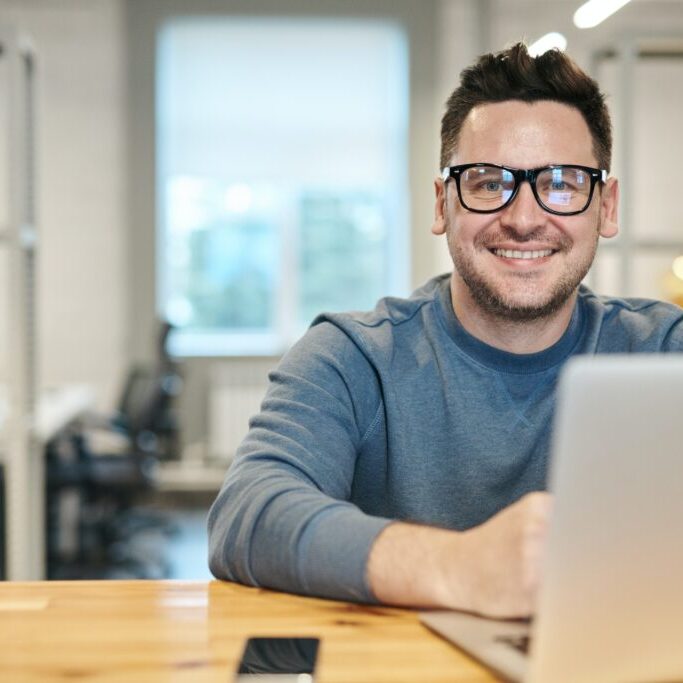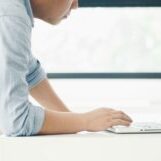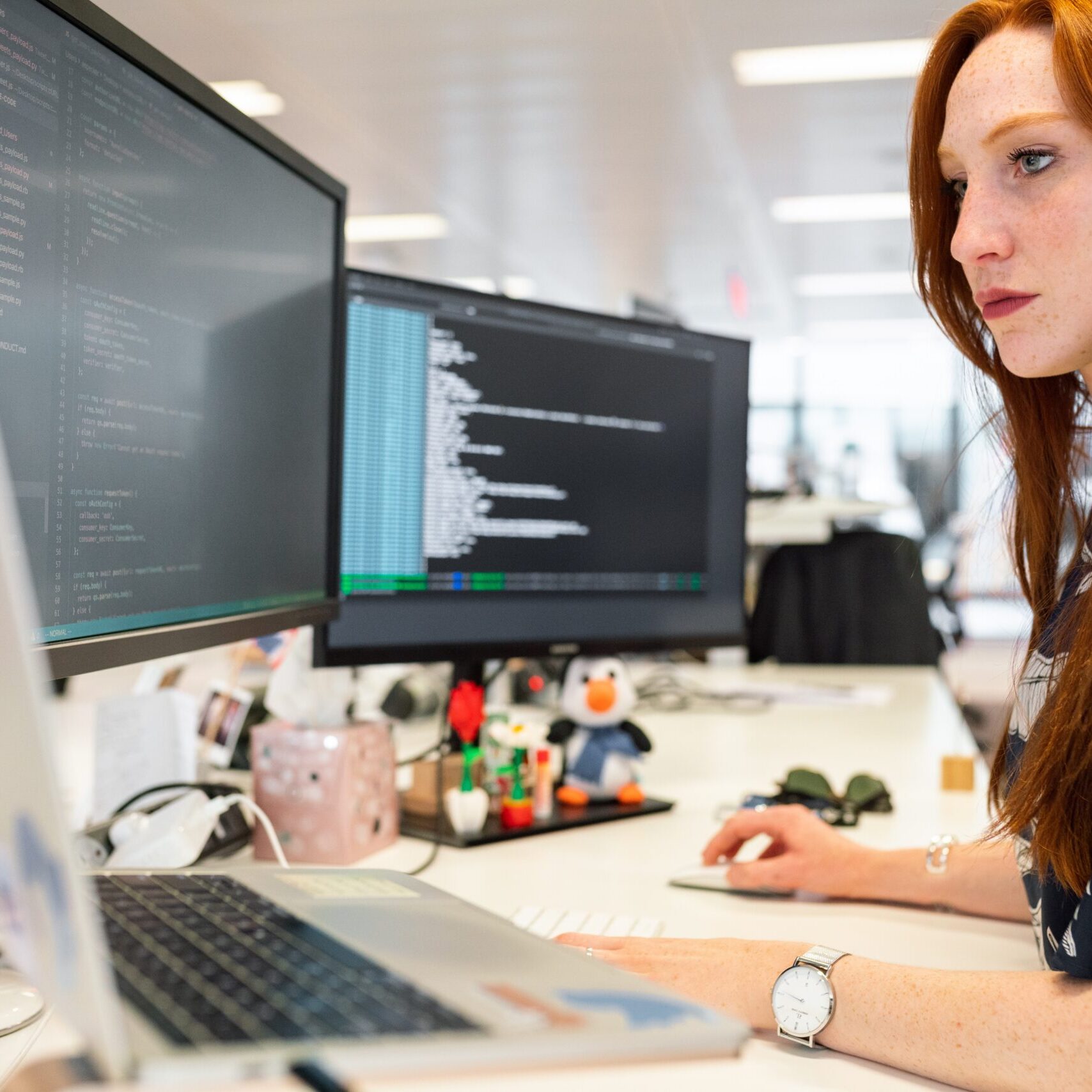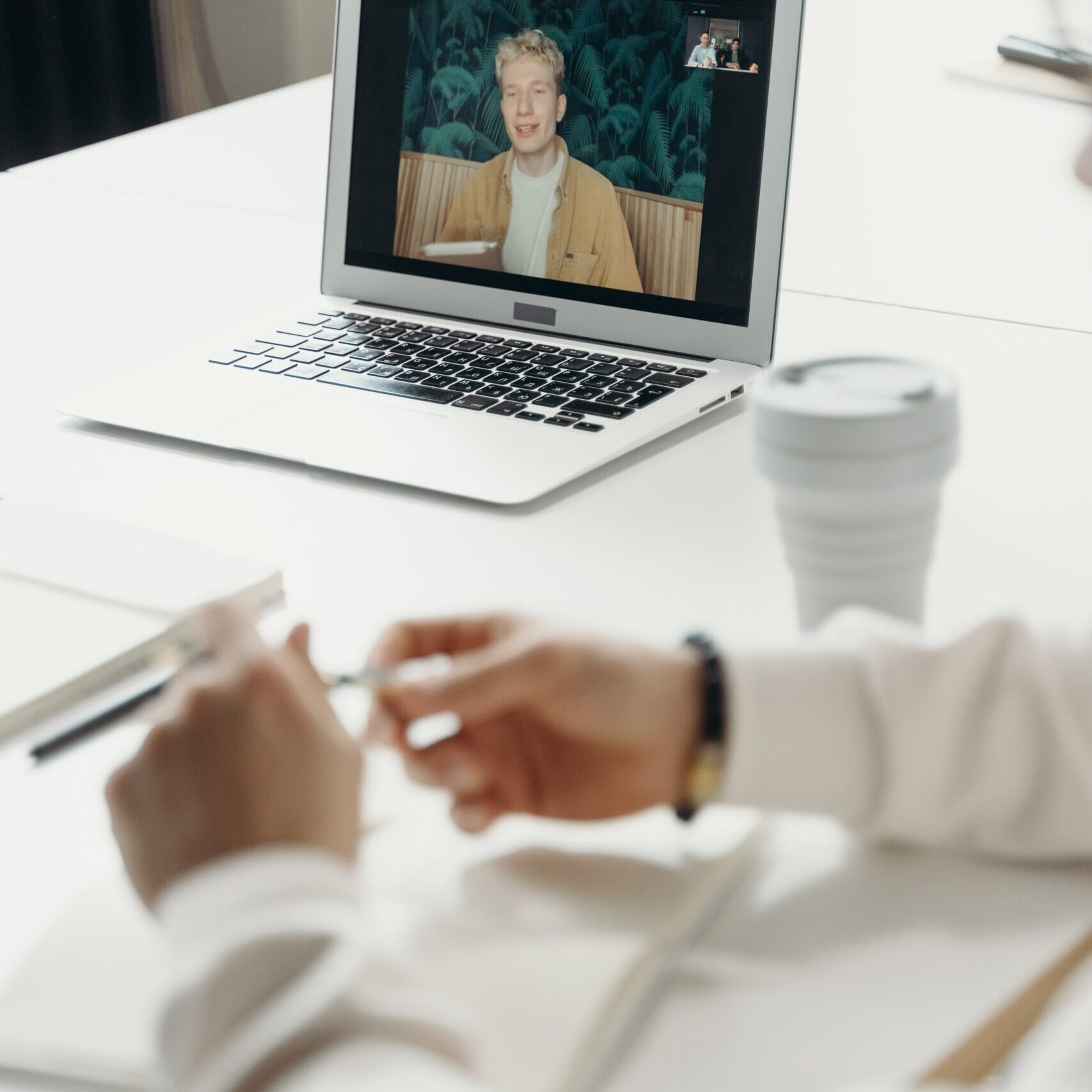 A Boutique Law Firm Representing Employees in the Technology Field
There are many employment law matters that are specific to tech workers. Some of the main areas of contention for technology professionals involve severance, wrongful termination, and whistleblower retaliation. This leaves employees confused and unsure where to turn.
No matter what technology-related employment matter you are dealing with, we can help. Many individuals feel as though a class action is the best way to protect their rights; however, you could benefit more by pursuing your case individually. We will guide you down the right path.
Leveling the Playing Field Between Employers and Employees
We understand how intimidating it can be to pursue legal action against your employer. If you do not take action against the injustice, you only allow your rights and the rights of other employees to continue to be violated. We have no fear about taking on any employer, regardless of how big or powerful.
When you hire our firm, you will find everyone here to share the same level of commitment to the success of your case. We work with a highly skilled and respected network of attorneys who focus specifically on the complex employment law issues you are facing. When questions arise, you will always have direct access to a person with complete knowledge about your case.
In the California employment Landscape, wrongful termination is a concern for most employees. Wrongful termination refers to the unlawful dismissal of an employee, wherein the employer violates labor laws, breaches employment contracts, and/or engages in discriminatory practices. Although California provides intensive legal protections for employees, many employers fall short. Wrongful termination can have an impact …